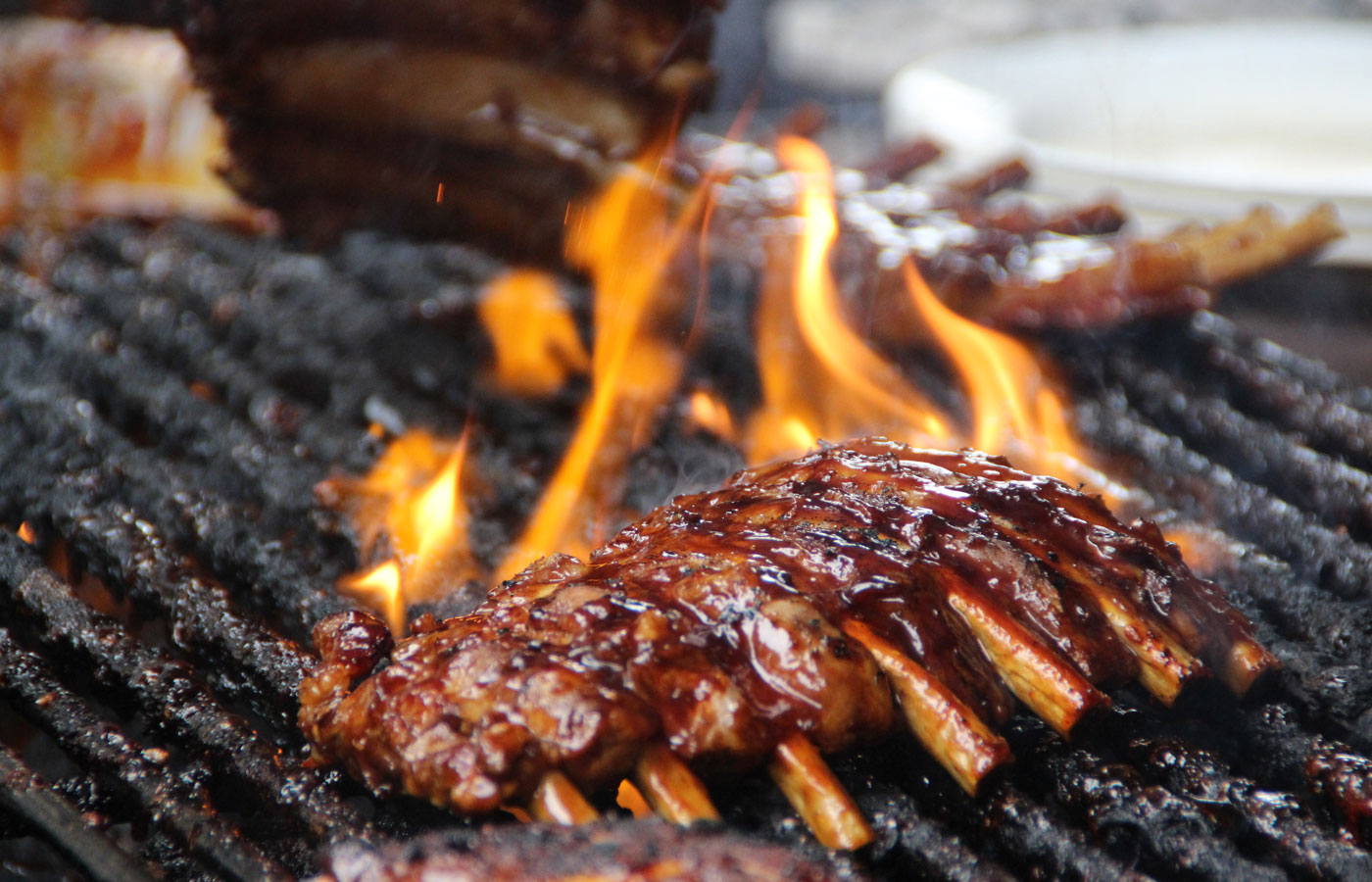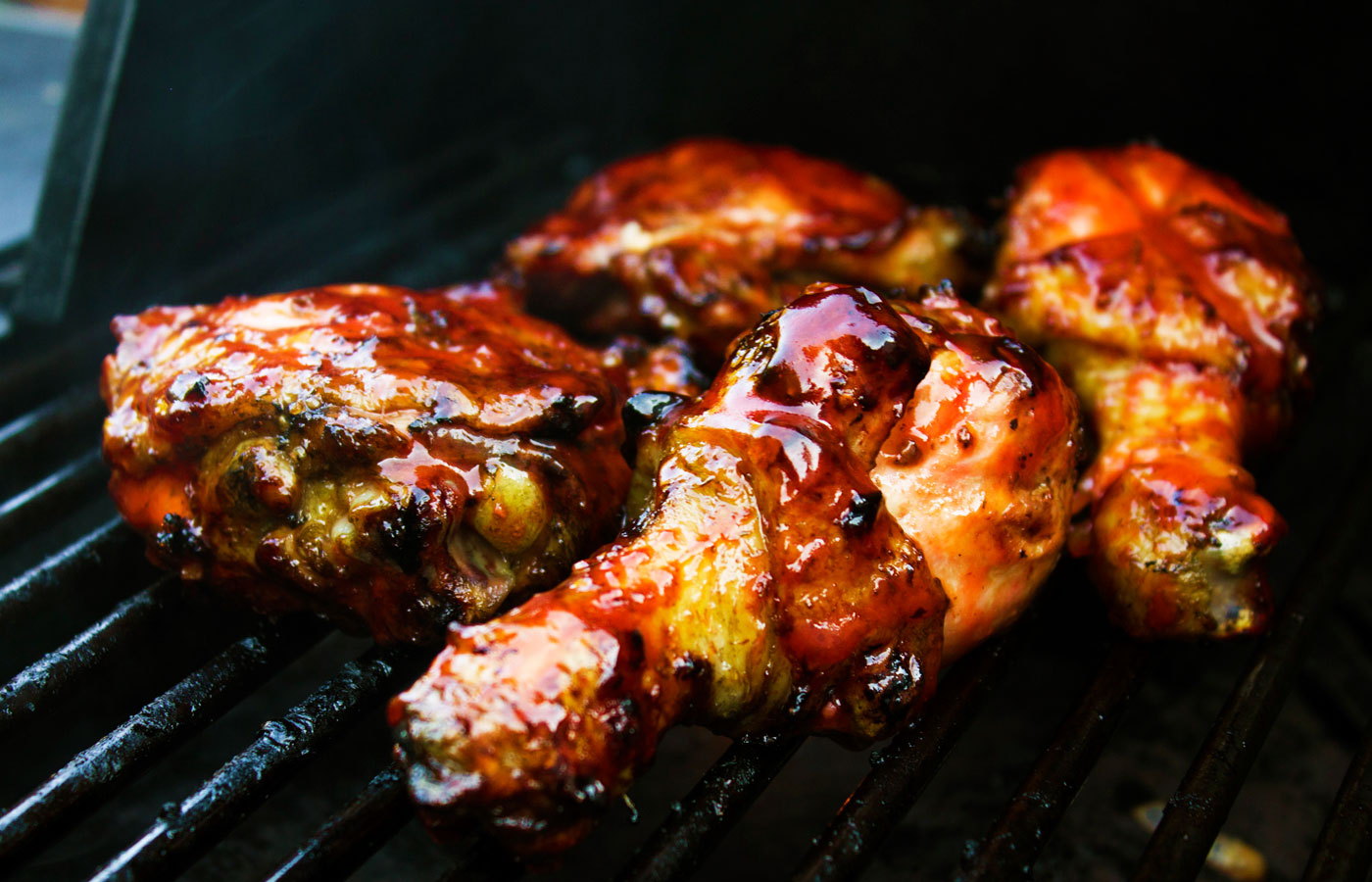 DJ Meats is Barrie's premier butcher shop!
Come visit us to view our full line of
Cowboy Steaks - Pork Chops - European Wieners - AAA Striplon Steaks
Jumbo Chicken Wings - Ground Beef
The best hamburgers in town.
Try our very popular natural chicken breast no water or salt added, and hormone free. 100% Canadian
All meats at DJ'S is of high quality and is 100% Canadian.